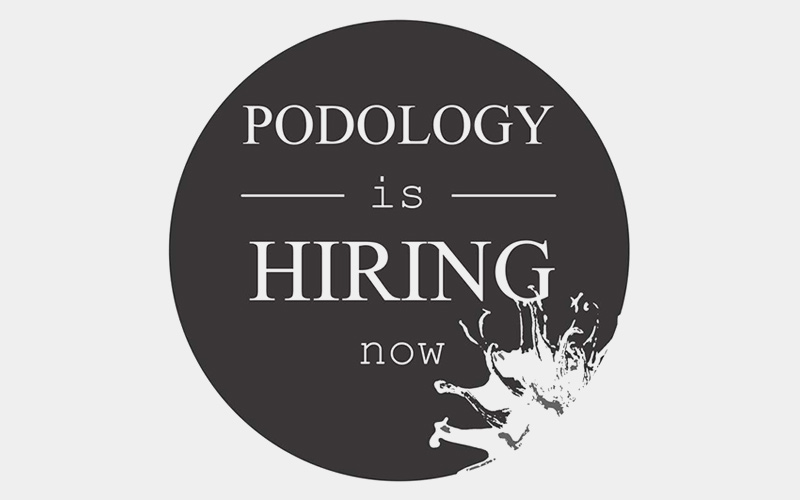 09 Aug

Landscape Tradesperson

IS LANDSCAPING A PASSION OF YOURS?

DO YOU LOVE CREATING ENVIRONMENTS FOR PEOPLE TO ENJOY?

We are currently looking for key people to join our team and become a pivotal part in growing and developing Podology.
We require two experienced tradespeople.

Send resume to [email protected] or call Nick on 0413027590.